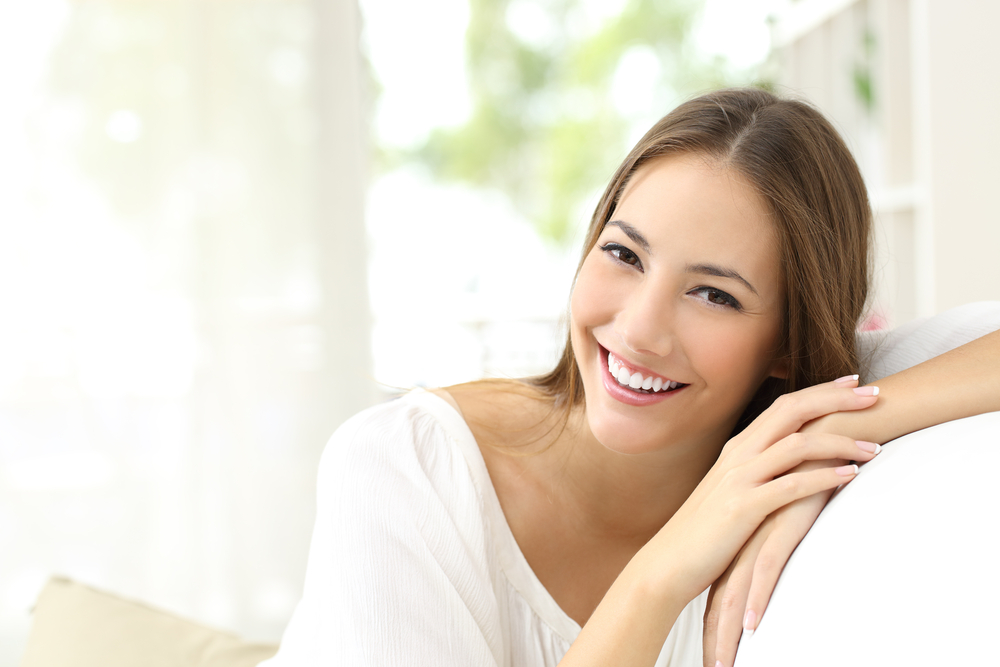 One of the toughest parts about getting LASIK surgery is choosing the right person for the job. LASIK is a safe procedure, but having a good surgeon ensures you'll have the best outcome. How do you choose a surgeon? Look for a few of these key qualities any good surgeon should have!
Experience



One of the best indicators of a high-quality surgeon is their experience. You want a surgeon who has done this before and has a proven track record.
In the end, the most important factor is if you feel comfortable with your LASIK surgeon. The eyes are an amazing thing, so you want to make sure you're putting them in the right hands! There is nothing wrong with choosing a surgeon who has recently started practicing. If you go this route, make sure your surgeon has had a lot of training!
Another important factor to consider is their online reviews. It is always a good idea to do a little
research on a surgeon. Keep in mind that online reviews can only give you so much information, and shouldn't be your only source.
Caution



Although you want a surgeon with experience, not every patient is a candidate for LASIK. A good LASIK surgeon will reject about 15-25% of patients as LASIK candidates. A good surgeon can spot if a patient should not be undergoing LASIK.
This is why you must have a LASIK consultation before the procedure. At your consultation, the surgeon will test your eyes for any conditions. To be a good LASIK candidate, your eyes need to be healthy.
Ask your surgeon how many patients they recommend for other procedures. If it seems like they will perform LASIK on anybody, they may not be a good fit for you. In the case of choosing a LASIK surgeon, trust your gut!
Effective Communication
Before your procedure, you should discuss what you're looking to accomplish with LASIK. Your surgeon should be able to give you a good idea of how the procedure works, and what to expect before and after.
Like any surgery, there are risks that come with undergoing LASIK. Your surgeon should communicate what to expect from each step, and make sure you feel at ease. If you can't communicate, you won't feel safe putting your eyes in their care.
Confidence



Confidence is an important trait for a surgeon to have, but too much is a bad thing. They should be confident in their skills, but it's a red flag if their advertisements are too flashy.
LASIK is not meant to be a procedure that's done for a few hundred dollars per eye. A LASIK practice that advertises prices that seem too good to be true may not be the best choice. This is another situation where if it seems too good to be true, it probably is!
Are you considering LASIK? Contact Solomon Eye Associates for your
LASIK consultation!
We have many experienced physicians and surgeons to help you get your best vision!